Depression Help including:
We work with issues related to

Parenting

Couples

Pre-marital counseling

Divorce

Relationships, family

Stress related to professions

Sexual identity

School behaviors due to learning disabilities or medical conditions

Special education issues

Cultural diversity

Internet and media issues

Social problems due to alcohol use.

We treat the following conditions

Depression

Anxiety

Cognitive disorders

Mood disorders

Stress

Emotional trauma

Panic attacks

Fears

Attention and hyperactivity disorders

Difficulties related to special education and developmental disabilities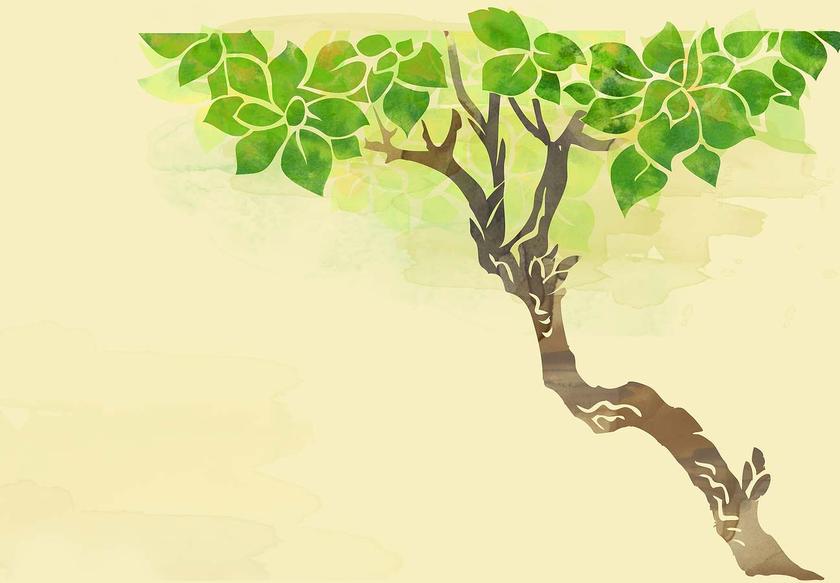 Who we serve

Individuals: We provide the counseling needed to build the necessary skills for life
Professionals: We help to balance personal an professional life to handle the stress

Families and children: We look at families from a systemic point of view, where once change can improve the whole interaction
Adolescents: Teens need to handle social pressure, school, friends, parents, and planning for their future. We treat negative coping mechanisms such as self destructive behaviors, anger, defiance, substance abuse, bullying, and more.