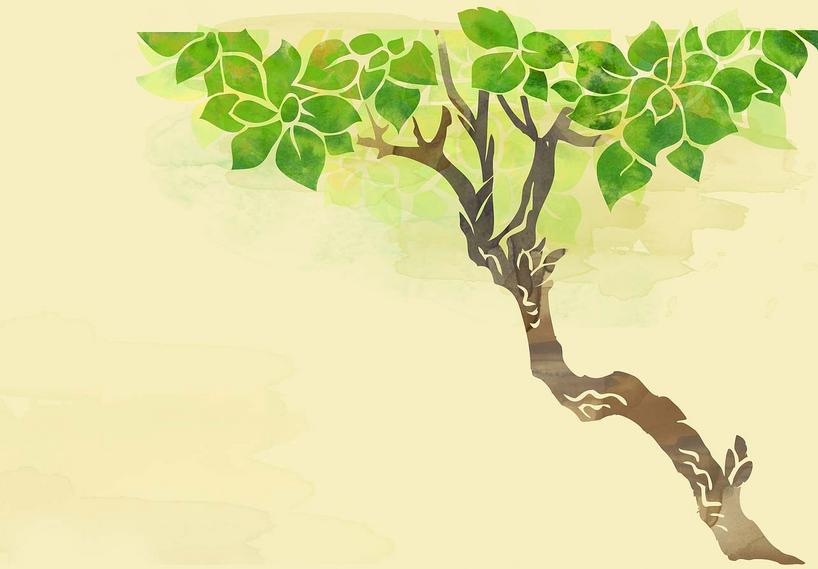 " I have seen Gisela for over 4 years, she is an amazing, experienced, caring, professional and compassionate therapist. It did not took long before I started opening up to her. I have learned so much from her that I cannot even be thankful enough. Gisela is very unique and caring therapist. She can see any type of nationality, but with me being Latina, I think that it helps her understand where I come from to provide the best tools to succeed in life. I feel very equipped to be able to manage my life now, but I would hate to stop seeing her. I look forward to seeing her every week no matter how tired I am. She can be available during a crisis, which not many therapists are. I recommend Gisela to anyone who needs a positive change in their life." P. R. - September 2018
"I can't thank GIsela enough for all her guidance. Not only is she a good listener but she also cares and is willing to have you think outside the box. I was going through a rough time trying to get my life in order and unwind, luckily I was let to her and now I am enjoying life a lot more and have learned to cope with my anxiety. She is soft spoken and to the point. I never felt judged or discouraged, after every session I felt at ease, peaceful and ready to take action and work through what was needed. Very thankful I found her as my therapist." I.D. October 2019
"Highly recommend Casabella Therapy Clinic. Gisela Casabella is an extremely well trained, caring, sensitive and intuitive therapist. My daughter and I receive services from her and feel very comfortable and lucky to have found such a loving therapist!" I. R. - February 2017
" Gisela's guidance has helped me live a healthier and happpier life. She is a great listener and always presents me with advice that gives clarity to my anxieties. I always leave feeling energized and ready to implement whatever we had talked about in the session." A.C. - March 2019
"Gisela: There are no words to tell you how grateful I am to you and for all of your support! You are a blessing in my life. CH. March 23, 2020.

"Gisela is wonderful and is the only MFT that I have had success with. She takes an alternative view of challenges." M.H. - September 2018

"My husband and I have been seeing Gisella for almost three years. We have been very pleased with her professionalism, flexibility and the overall care we have received. She makes you feel comfortable while still providing sound advice in order to live a more fulfilling healthy life". K. D. - August 2016
"Gisela is one of the best Therapists out there; she is friendly, understanding, caring and gives a different perspective from other therapists....I believe she has a double cultural background in approaches to therapy. She is also very professional and reliable. I highly recommend her therapy services." K.C. November 2019
"Gisela is a kind and attentive listener. She helped my daughter and me to resolve our communication issues. Gisela's feedback is direct, truthful and helpful, and she explains things in a compassionate way. She's wonderful!" J.E. August 2019
" I have seen Gisela for over 3 years. I have individual and conjoint sessions with my wife. Gisela is an awesome therapist, she is very smart and knowledgeable. She provides great advise and hears what you have to say without judging or making you feel uncomfortable. It was easy for me to open up to her as she makes you comfortable. She is very flexible and her availability is great. She is bilingual ans speaks Spanish. I recommend Gisela 100 percent to those who need mental health services. " E.C.- September 2018.
"Definitely some positive experiences. I felt a sense of Caring and Respect. There was always something I could take from each session. Gisela Knows what she's talking about. She has a nice smile, too." M. I. - December 2018.
"Gisela is an amazing therapist. She is always available to help and has been nothing but wonderful and welcoming to both my family and I." J.H. - March 2019